"Hire great people and give them freedom to be awesome."
"The strength of the team is each individual member. The strength of each member is the team."
"People are definitely a company's greatest asset. It doesn't make any difference whether the product is cars or cosmetics."
"You can't build an adaptable organization without adaptable people, and individuals change only when they have to, or when they want to."
"Customers will never love a company until the employees love it first."
VALUES
TruPrinciples™ are the fundamental truths that serve as the foundation for our system of beliefs and behaviors.
These are the TruPrinciples™ of TruPath.

"

Trust Is Foundational. Regardless Of Efforts, Results, Strategies, Ideas… Anything At All – If There Is Trust, Then We Have Something Upon Which To Build. If We Do Not Have Trust, It Is Impossible To Move Forward.

"

"

Keeping our clients best interest in mind is important. At the end of the day it is important to keep in mind the reason they have hired us, to find the best quality candidates quickly and to make the process as seamless as possible on their end.

"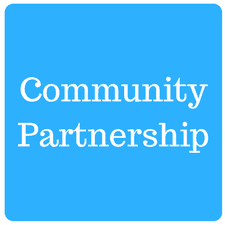 "

Community Partnership means working with other organizations and people in the community to make it a better place. Being a part of a community is like being on a team. We are all more successful when we work together, and we want to see each other succeed. I love that TruPath and many of our partners have a commitment to increasing employment and reducing homelessness and poverty in our community.

"

"

Continually expanding your skill set in recruiting and in life. Knowledge in life.

"

"

Overall production is a direct reflection of a positive team environment. An environment where everyone feels like a solid, productive and important member of the team is invaluable and requires effort to establish and maintain.

"